So since the floors look to be pretty decent, and as per Brian's Mom's suggestion, I"m going to paint at least the dining and living rooms before moving in. So that I don't muck up the wood floors and have an instant drop cloth. So now I've got to think of a color scheme. So far I'm pretty okay sticking with black and white. I know in the mock up I had a bunch of blues everywhere, but I'm gonna keep it simple for now. This is kind of along the lines of where I'm heading.
Proportion? Eff it.
So far all the walls are going to be white, except where the TV will be mounted, that wall will be black. Yes I'm going to paint it black, and no, I really don't care if you like it or not. In theory it sounds a bit crazy, but I promise it will look amazing! Not only will it down play our fourty inch flat screen, but with what I've got planned with shelves and lights it will be really really good.
The second black wall being in the kitchen. Included with my house is the biggest fridge I never wanted.
Granted since I don't actually own a fridge, it'll be hanging out for awhile. It's destined for craigslist as soon as I raise the funds for my beloved black SMEG fridge.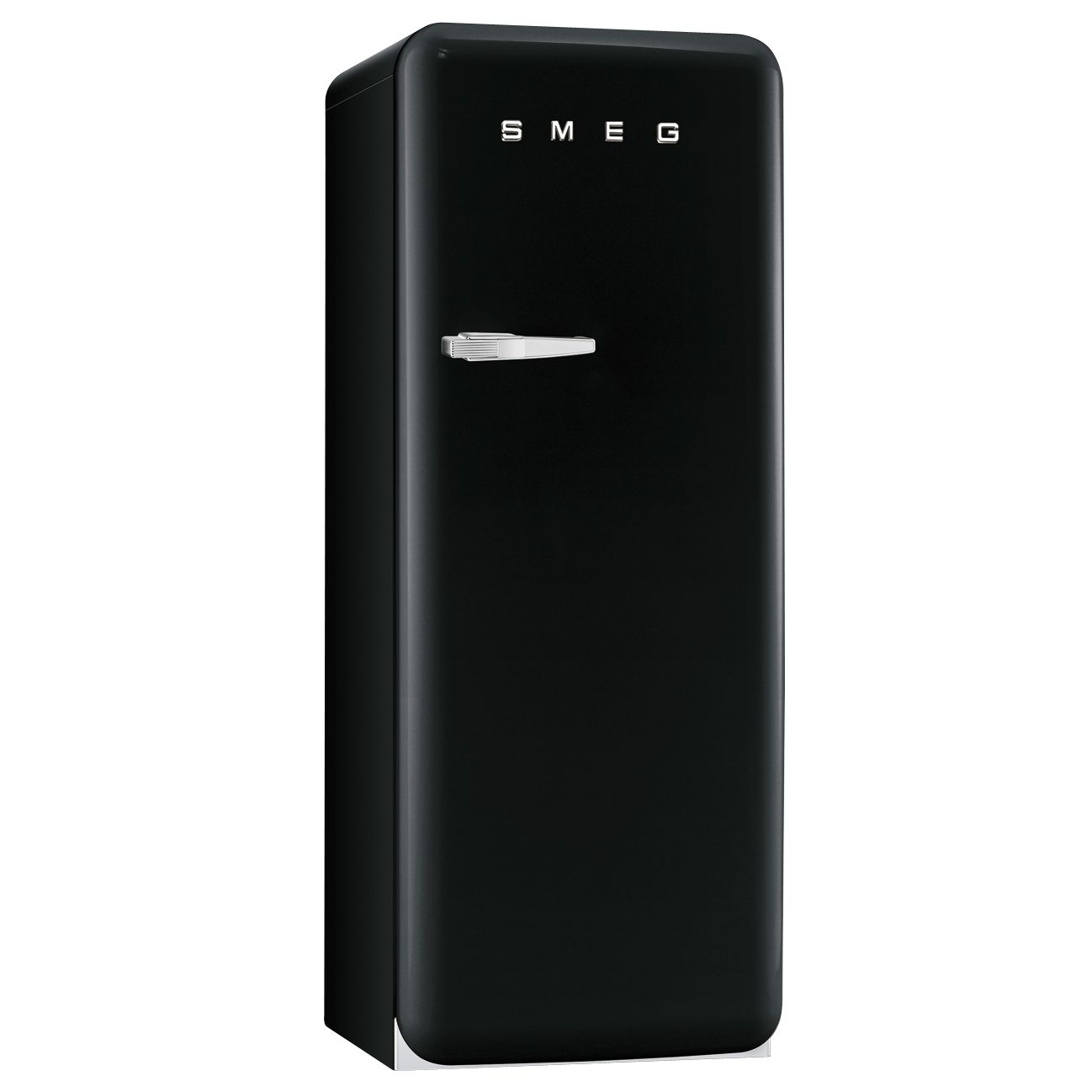 But just to improve flow and because I'm crazy, I'm going to chalkboard paint the fridge . The fridge wall will be black. Eyesore averted?
Here's a list of things I'm looking for in a interior paint.
*Low VOC's, or volatile organic compounds.
"Volatile organic compounds (VOCs) are emitted as gases from certain solids or liquids. VOCs include a variety of chemicals, some of which may have short- and long-term adverse health effects. Concentrations of many VOCs are consistently higher indoors (up to ten times higher) than outdoors. VOCs are emitted by a wide array of products numbering in the thousands. Examples include: paints and lacquers, paint strippers, cleaning supplies, pesticides, building materials and furnishings, office equipment such as copiers and printers, correction fluids and carbonless copy paper, graphics and craft materials including glues and adhesives, permanent markers, and photographic solutions.
Organic chemicals are widely used as ingredients in household products. Paints, varnishes, and wax all contain organic solvents, as do many cleaning, disinfecting, cosmetic, degreasing, and hobby products. Fuels are made up of organic chemicals. All of these products can release organic compounds while you are using them, and, to some degree, when they are stored.
EPA's Office of Research and Development's "Total Exposure Assessment Methodology (TEAM) Study" (Volumes I through IV, completed in 1985) found levels of about a dozen common organic pollutants to be 2 to 5 times higher inside homes than outside, regardless of whether the homes were located in rural or highly industrial areas. TEAM studies indicated that while people are using products containing organic chemicals, they can expose themselves and others to very high pollutant levels, and elevated concentrations can persist in the air long after the activity is completed."
-EPA's website
*Water Based. Because let's get real for a second shall we? I really don't want to have to deal with paint thinner to clean out my brushes. It's pretty icky stuff chemical wise, and I'm lazy. Just let me throw them in hot water and be done with it please.
And that's about it. See I'm not hard to please. I know that Martha demi-god Stewart's paint falls into these categories, and honestly I'll probably just use that. I really liked it when I painted the accent wall in my apartment, good coverage and literally no smell. Whether or not she has a true black paint will be left up to going and actually getting some paint chips. Hopefully it's meant to be.
And in other news, EIGHT DAYS UNTIL CLOSING!